Nocturne Op.9 No.1 is a purchasable stage in Piano Tiles 2. With 1189 Tiles per round, this is the 3rd longest song in the game. It is often considered as one of the most beautiful songs in the game.
Background
Edit
This nocturne is the first of the three Nocturnes Op.9. It has a lot more rhythmic freedom than Nocturne Op. 9 No. 2.
Check musicianjoelin's video.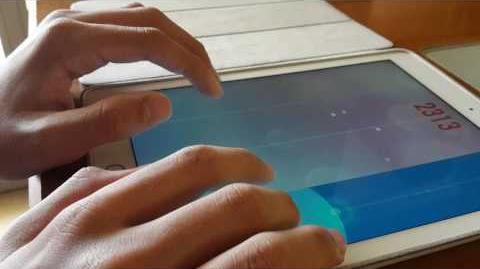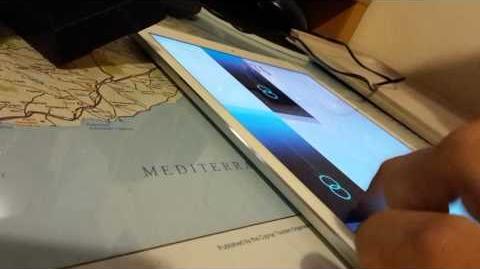 Ad blocker interference detected!
Wikia is a free-to-use site that makes money from advertising. We have a modified experience for viewers using ad blockers

Wikia is not accessible if you've made further modifications. Remove the custom ad blocker rule(s) and the page will load as expected.